February 24, 2018 felt like MAGIC! Out of all the Comp Camp's Ginger and I have hosted, this one was my favorite for so many reasons!
The Venue
Sixty Vines Plano was the perfect spot to host our event! The lighting inside the greenhouse is wonderful and it filled the space with love and light.
The appetizers and entrees were delicious and their build your own mimosa bar was a hit with our guests.
The Decor
Our workshop was held in the greenhouse and it was so gorgeous. Raquel from RLoveFloral provided us with beautiful, colorful, floral centerpieces that looked amazing.
Comp Camp: The Money Edition, is all about teaching Influencers how to effectively monetize their blogs. That's right, it was all about the Benjamins! We loved sharing our top strategies with our guests. At Comp Camp, all attendees are encouraged to ask questions and we strive to keep our workshop interactive!
Our Incredible Swag Bag Sponsors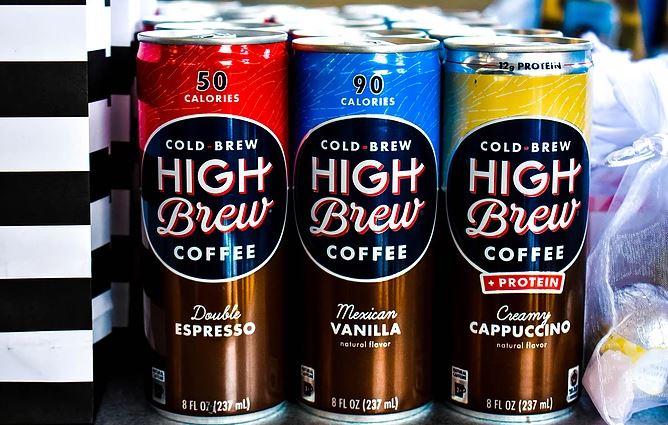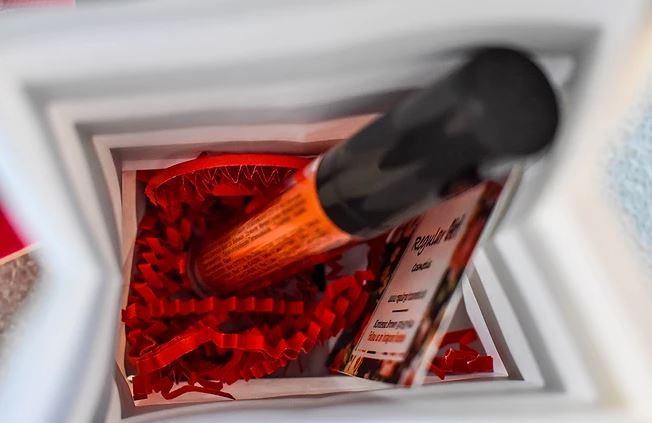 Special thanks to all of our sponsors and to our attendees were the awesome love on social media!
I can't wait to co-host another edition of Comp Camp. I'm extremely appreciative and thankful for all of our guests, sponsors, and to our wonderful photographer Hailey Swanson, who captured the magic of our event!